Sono aperte dall'1 al 30 giugno 2019 le candidature per la sessione autunnale dei tirocini Schuman presso il Parlamento europeo.
Sono complessivamente 420 le posizioni di tirocinio disponibili all'interno di nove aree professionali: 1. Communication 2. Employment, Economics and Finance 3. Infrastructure and Logistics 4. Law 5. International Relations 6. EU Internal Policies 7. Administration 8. IT 9. Multilingualism.
La maggior parte degli stage si svolgeranno presso le tre sedi del Parlamento europeo: a Bruxelles sono disponibili 243 posizioni di stage, in Lussemburgo 114 e 8 a Strasburgo; gli altri tirocini avranno sede invece presso gli Uffici del Parlamento dislocati nei diversi Paesi europei (Atene, Barcellona, Berlino, Dublino, Madrid, Parigi, Stoccolma ecc.).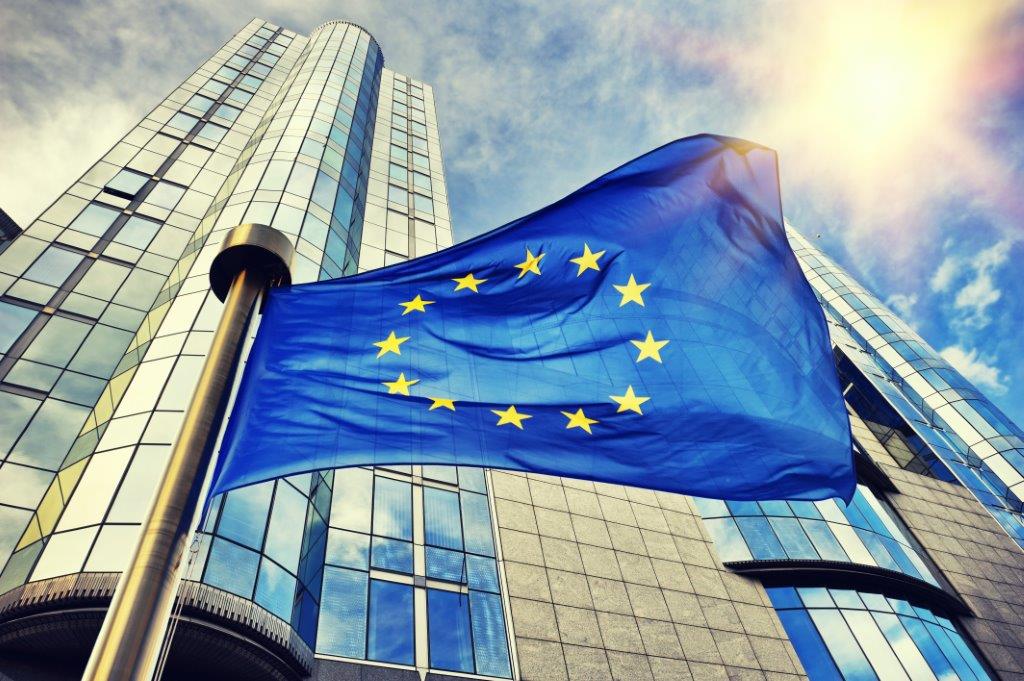 I tirocini avranno una durata di 5 mesi e prevedono un'indennità il cui ammontare varia a seconda del Paese in cui si svolgerà lo stage (per consultare la tabella delle indennità mensili per Paese clicca qui). Per candidarsi a un tirocinio Schuman è necessario: 1. aver compiuto 18 anni 2. essere in possesso di un titolo universitario 3. possedere le competenze linguistiche richieste 4. fornire un estratto del casellario giudiziale 5. non aver lavorato per più di due mesi consecutivi in un'istituzione o in un organo dell'UE 6. non aver effettuato una visita di studio o di ricerca nei sei mesi precedenti l'inizio del tirocinio (per leggere il regolamento completo sui tirocini presso il Parlamento europeo clicca qui).
Tieni presente infine che ti puoi candidare per non più di tre offerte. Per avere info su come candidarsi e su come avviene il processo di selezione clicca qui.