La Banca Centrale Europea sta cercando diversi profili di laureati con un'ottima conoscenza della lingua  inglese. Sono cinque le aree in cui verranno inseriti gli stagisti...
1. Banking Supervision horizontal and specialised expertise  2. (Computer) Sciences and Technology  3. Banknote Research & Development, 4. Banknote Communications 5. Finance and Administration.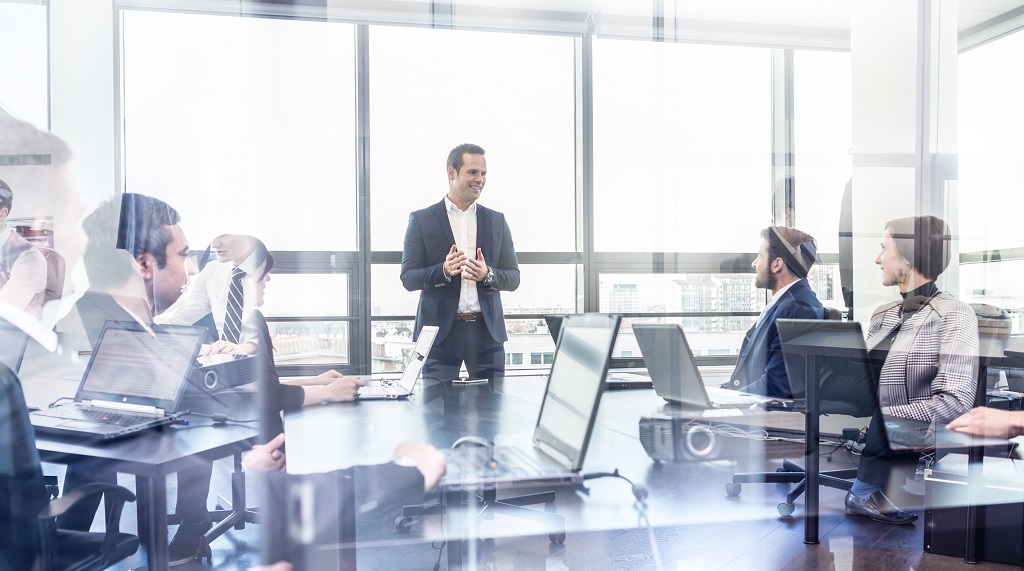 Gli stage, che avranno  inizio nei primi mesi del 2020, si svolgeranno a Francoforte e prevedono un rimborso mensile di 1.070 euro più un'indennità di alloggio.
Se possiedi i requisiti per una delle posizioni offerte, non perdere l'occasione di proporre la tua candidatura. Hai tempo fino al 21 ottobre.
Non aspettare l'ultimo momento: consulta il programma e invia subito la tua candidatura!