Dal 1° gennaio 2021 entrerà in vigore The UK's points-based immigration system, un sistema a punti per  stabilire se puoi entrare o rimanere nel Regno Unito per motivi di lavoro o studio.
Ci vogliono almeno 70 punti su 100 per ottenere il visto d'ingresso. Particolarmente importanti per il calcolo del punteggio sono la conoscenza dell'Inglese, la retribuzione concordata con il datore di lavoro (il minimo richiesto è di £25,600 l'anno), l'appartenenza o meno alle professioni "deficitarie", il livello di istruzione.
Alcuni requisiti sono obbligatori, altri si potranno "scambiare", sono tradeable tra di loro: se si è in possesso di un PhD, per esempio, lo si può barattare con uno stipendio più basso del 10% rispetto al minimo richiesto, mentre un PhD in materie STEM (science, technology, engineering and mathematics) permette lo "sconto" del 20%. Lo stesso principio vale per le professioni deficitarie, ad esempio per le professioni infermieristiche.
Tabella dei requisiti obbligatori e scambiabili e relativi punteggi: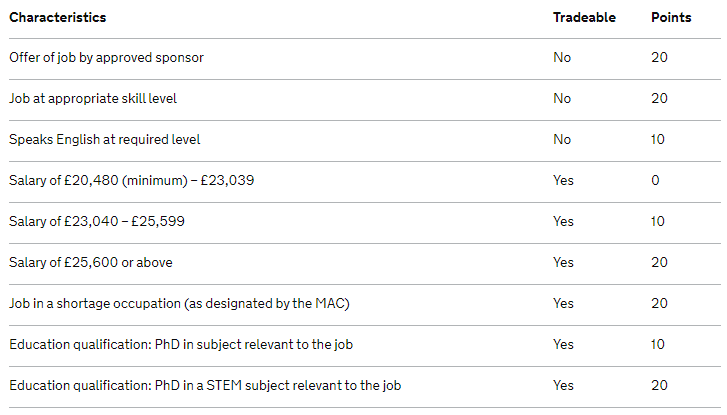 Fonte: gov.uk Home Office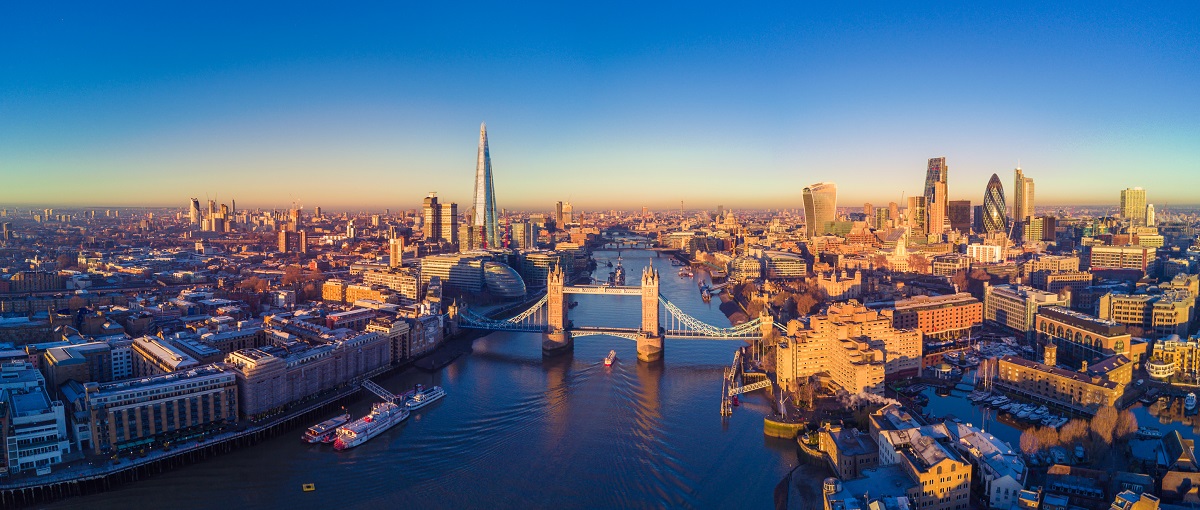 Anche gli studenti saranno sottoposti a un sistema a punti. Per ottenere un visto per motivi di studio sarà necessario dimostrare l'autosufficienza finanziaria, la conoscenza della lingua inglese e di essere in possesso di una proposta da parte di un istituto di istruzione accreditato.
Per approfondimenti rimandiamo alla pagina ufficiale del Governo del Regno Unito:
The UK's points-based immigration system: policy statement
Ad oggi non sono state ancora fornite indicazioni specifiche in merito ai requisiti necessari per svolgere esperienze di tirocinio. Anche per fare uno stage bisognerà calcolare i punti in classifica? Vedremo…