Sono aperte dal primo febbraio le candidature per il programma di tirocini retribuiti presso il Mediatore europeo, l'istituzione europea che si occupa di condurre indagini relative a specifiche denunce di cattiva amministrazione all'interno delle istituzioni dell'Ue. Gli stage, che inizieranno il primo settembre 2020, si svolgeranno a Bruxelles e a Strasburgo e avranno una durata di 12 mesi.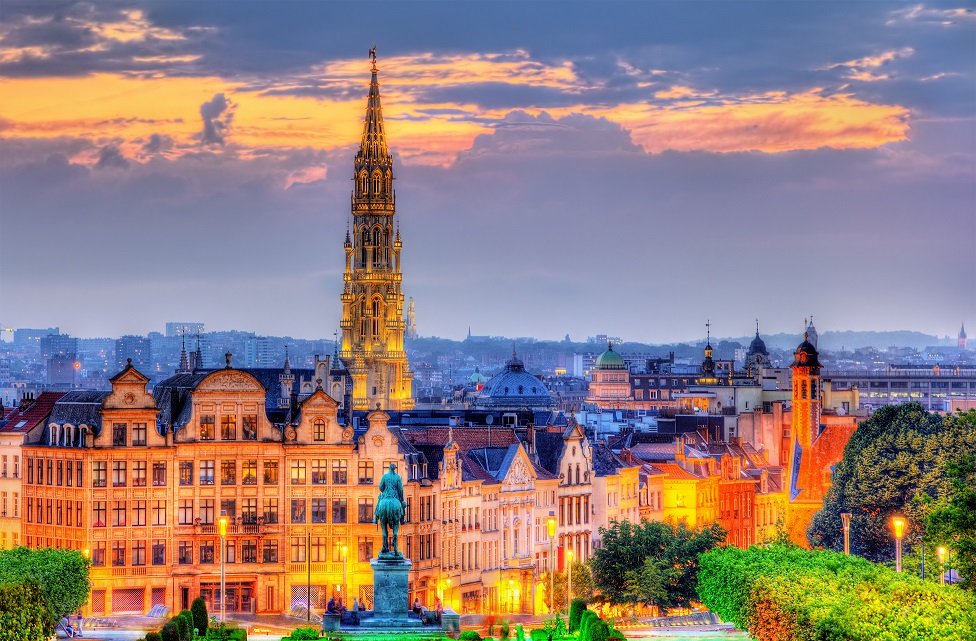 Due sono le aree di inserimento degli stagisti: Case handling (gestione reclami e richieste di informazioni) e Media and communication. Per candidarsi per i tirocini nell'ambito del Case handling, bisogna possedere una laurea in Legge, Scienze politiche, European studies o European public administration. Se invece ci si vuole candidare per uno stage nell'area Media and communication, è necessario possedere una laurea in Comunicazione, Giornalismo o Media, con un focus sui media online e/o sul digital marketing. Prerequisito per svolgere uno stage presso il Mediatore europeo è un'ottima conoscenza della lingua inglese.
Hai tempo fino al 31 marzo per candidarti.